Precision Machining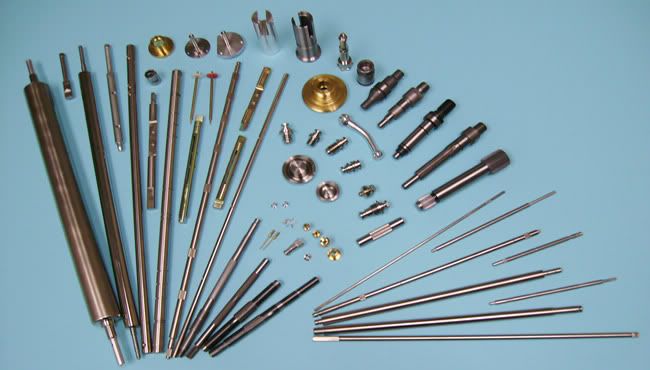 CNC machining and turning from pre-qualified, high-end shops in Mexico, South Korea, China and India can save you money!
Sophisticated multi-axis machines are available for all machining operations including milling, drilling, turning of bar stock, tubing, castings and forgings.
Cutting steel, stainless steel, brass, bronze, or aluminum, these shops have been surveyed to assure compliance with all customer quality standards.
Our own people inspect the shops, the tooling, and the finished parts at every stage of production. CNC vertical and horizontal machining centers, CNC lathes and rotary tables, plus high production screw machines and chuckers can handle any job you have.
We work with Qualified Machine shops in various parts of China, Taiwan, and other countries. Machined parts is one of the easiest ways to get you started in Low Cost Sourcing. The typical savings on machine parts ranges from 30% to 40%.
Remember, just select a few parts, continue to machine in the U.S. while purchasing half of your annual requirements from LCC. This will allow you to reduce costs and lower your "Average" cost of goods.
To begin the process and to find out how much you can save, please send us a drawing to get a "no obligation quote".
LCC Network keeps all drawings confidential, we cover or remove all trade names or proprietary information.
Contact Us for more information
!