Steel castings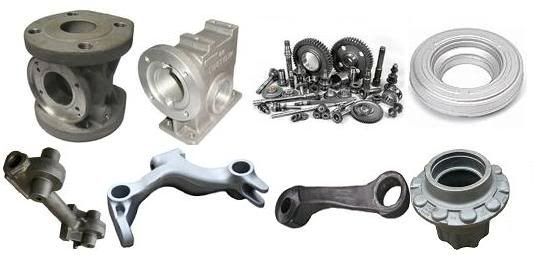 ---
LCCNetwork works with several Steel Casting Companies in Mexico, South Korea, China and India. They produce a wide range of steel casting shapes and sizes from 1 to 12,000+ pounds. With monthly production capacity of over 1,000 tons, we deliver complete customer satisfaction on even the most demanding projects. We can handle low quantity "job-shop" requirements as well as high production volumes.
LCCNetwork is committed to producing the highest quality steel castings at the most economical price.
To begin the process and to find out how much you can save, please send us a drawing to get a "no obligation quote".
LCC Network keeps all drawings confidential, we cover or remove all trade names or proprietary information.

Give us a call or email us for more informationContact Us for more information
! />